Two Democrats are facing off in BESE's District 2 race: incumbent Kira Orange Jones versus political newcomer Kara Washington.
Orange Jones, who lives in New Orleans, leads Teach For America's work in the region. Since unseating Louella Givens in 2011, Orange Jones has emerged as a champion of common sense education reform policies on BESE, as well as a strong supporter of both charter schools and early childhood education. She was also named one of the "100 Most Influential People" by Time magazine this year.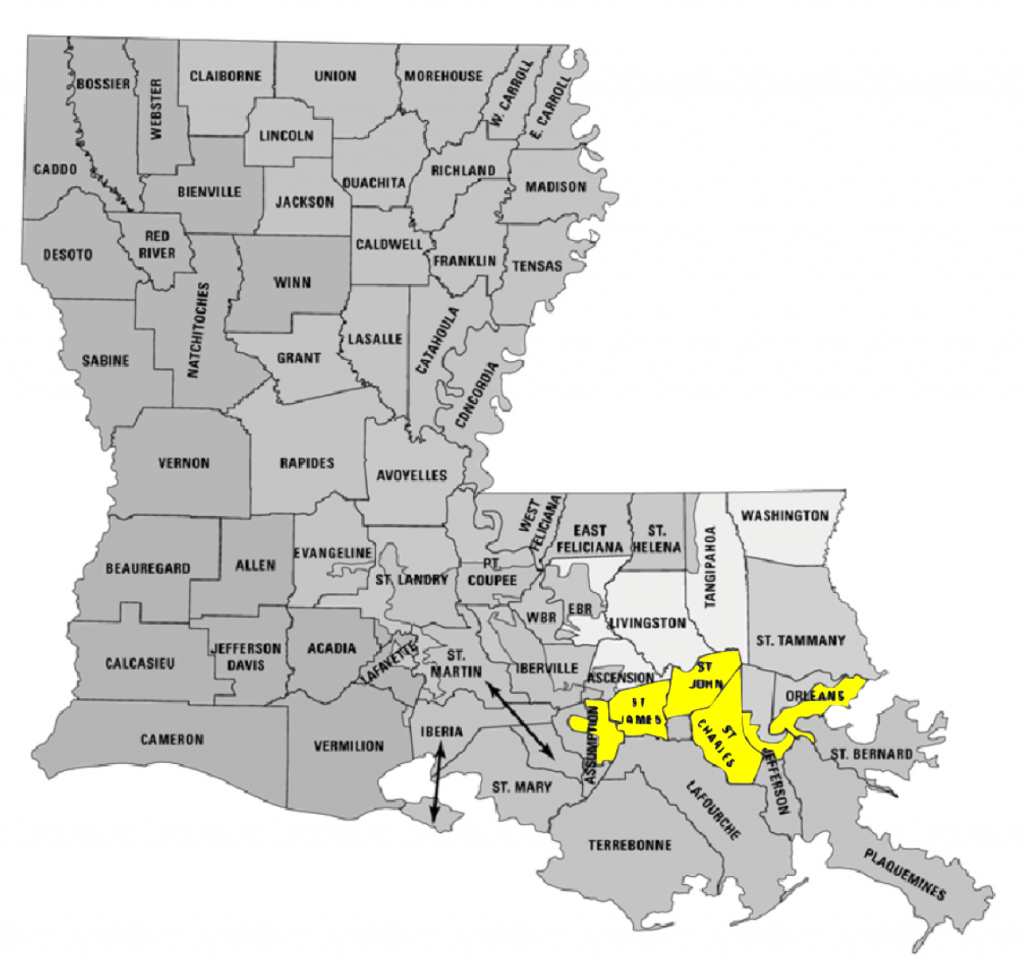 Washington, who hails from St. Charles Parish, is an assistant principal in St. Rose. She is part of the anti-reform Flip BESE slate which wants to roll back the progress our public schools have made in recent years. For example, when asked what she thought needed to be done with failing schools at a candidate forum on Tuesday, Washington replied:
"I need my job. I love my job. I went to school for my job. I don't need anybody from Baton Rouge telling me that I'm ineffective and pushing me out."
Obviously, Kara Washington wants to take Louisiana's public schools back to a time when the prerogatives of adults took precedence over the education of children. However, our children should always come first, that's why voters in District 2 should support Kira Orange Jones on October 24th.
Subscribe to PE+CO
Get new posts directly in your inbox by submitting your information below.