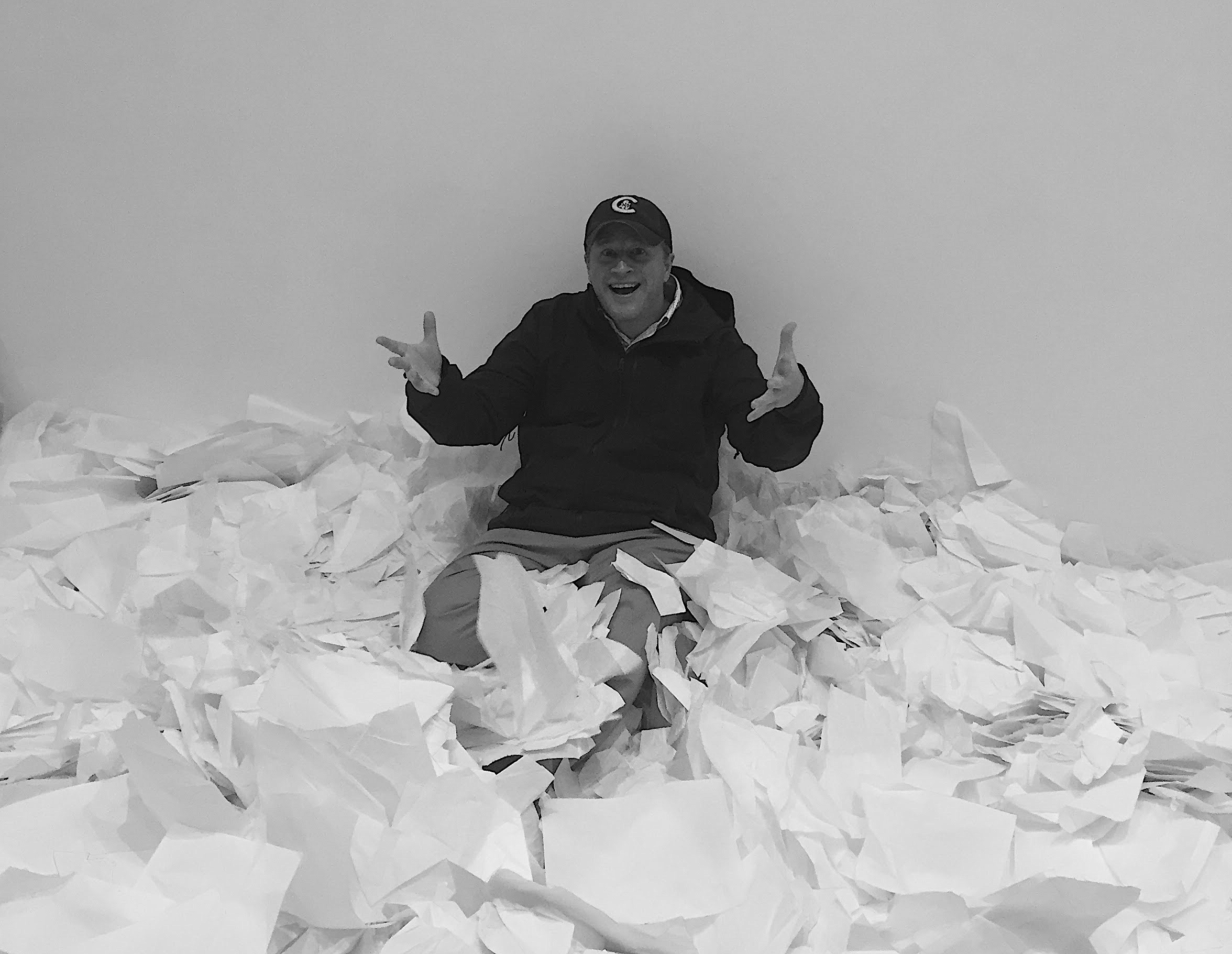 Hi, I'm Pete.
I became involved in education reform in Louisiana as a 2002 Teach For America corps member in New Orleans Public Schools, and taught biology, chemistry, and environmental science at John McDonogh Senior High School. I then joined the staff at Teach For America – Greater New Orleans to support teachers in classrooms across the city.
Following Hurricane Katrina, I relocated to Texas to help lead Teach For America's response to the disaster. In that role, I helped launch New Orleans West College Prep, a K-8 charter school established in partnership with KIPP to serve low-income students evacuated to Houston from the Crescent City. I later returned to New Orleans and the classroom as a math teacher and later as a middle school administrator in the Recovery School District at Dr. Charles R. Drew Elementary.
Since that time I've worked as a consultant developing teacher evaluation systems for TNTP and served as a strategic advisor to school district leaders in Cleveland, Nashville, and Chattanooga. Most notably, I planned and implemented the district-wide reorganization of the Jefferson Parish Public School System, Louisiana's largest school district, which subsequently saw its performance jump from a "D" to a "B" within three years.
I grew up in Philadelphia and graduated from Washington & Lee University in Lexington, Virginia. I've called New Orleans home for the past seventeen years.
These days, I'm writing about education policy issues, so if you have questions, comments, or tips, you can send me a message using the encrypted form below. I can also be reached via the Signal app using the contact information here.
---