On Wednesday, Education Week published a commentary criticizing plans to create state takeover districts in Georgia and Pennsylvania. The piece – "A Failing Grade for K-12 State Takeovers" – was written by Kent McGuire and Katherine Dunn of the Southern Education Foundation and Kate Shaw and Adam Schott from Research For Action in Philadelphia.
The Southern Education Foundation has long had ties to the teachers unions, so their imprimatur on this wasn't necessarily surprising. Research For Action, on the other hand, holds itself up as "an independent, trusted source for accessible, timely education research." However, the fact that Shaw and Schott would put their names on this piece, which paints a very skewed picture of Louisiana's Recovery School District (RSD) and Tennessee's Achievement School District (ASD) to bolster their argument against state takeovers, casts serious doubt on their credibility.
For example, when it comes to the RSD, the authors rehash a litany of well-worn (and largely baseless) assertions made by education reform critics:
"A decade later, New Orleans still reports some of the nation's lowest achievement scores and graduation rates. Beyond poor academic outcomes, recent research from Stanford University found a host of negative consequences, with a majority of families reporting long commutes to school, overcrowding, a bewildering gantlet [sic] of enrollment procedures, high rates of pushout, and difficulty finding schools able to serve students with special needs (including that the most vulnerable are the least likely to receive needed supports)."
It's interesting to note that the "research from Stanford University" they cite isn't from CREDO, which published a study in 2013 that found that New Orleans' charter schools were outperforming traditional schools across Louisiana. Instead, they're referring to an October report from Frank Adamson, Channa Cook-Harvey, and (of course) Linda Darling-Hammond entitled, "Whose Choice? Student Experiences and Outcomes in the New Orleans School Marketplace."
While the study claims that New Orleans' post-Katrina reforms have produced "poor academic outcomes," there's an important detail that is curiously left out of the report. One of its co-authors, Channa Cook-Harvey, was the founder of a New Orleans charter school – Sojourner Truth Academy – that was actually shutdown by the RSD in 2012.
As the Times-Picayune reported back in November 2011, the RSD decided to pull Sojourner Truth's charter after years of dismal academic performance:
"Its 2010 school performance score was 53.5 on a scale of about 200, while the state considers anything below a 65 to be 'failing.' This past year its score dropped to 48.7, meaning fewer than 30 percent of its students scored at grade level or better on state exams."
In fact, things were so bad at the school that Cook-Harvey was fired by Sojourner Truth's board of directors in the summer of 2011. Moreover, the RSD subsequently launched an investigation into whether school leaders had improperly suspended students with special needs.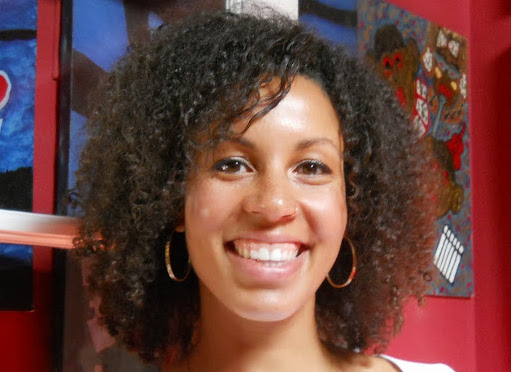 Seems like a reputable source, no? I mean, more so than say, CREDO or the Education Research Alliance at Tulane, whose in-depth study on the effect of the New Orleans takeover stated:
"For New Orleans, the news on average student outcomes is quite positive by just about any measure. The reforms seem to have moved the average student up by 0.2 to 0.4 standard deviations and boosted rates of high school graduation and college entry. We are not aware of any other districts that have made such large improvements in such a short time."
McGuire, Dunn, Shaw, and Schott selectively omit evidence and facts like this when it comes to the ASD as well, but their assessment also reveals they fundamentally misunderstand the nature of the reform efforts in Tennessee and the role of the Achievement School District.
The authors claim that opposition to the ASD is growing "in the wake of evidence that iZones — locally controlled improvement models — are posting 'positive, statistically significant, and substantively meaningful effects on student achievement across all subjects.'"
It's true that a recent Vanderbilt study showed that iZone schools in Memphis have shown growth – and that should be celebrated and continued – but the impetus behind the iZone effort came not from the ground up, but the top down. The iZones were presented as an opportunity for districts to avoid the takeover of their lowest performing schools by the ASD. Plus, those "locally controlled models" were thoroughly vetted and approved by the Tennessee Department of Education before they were launched.1
Moreover, the author of the Vanderbilt study made clear he didn't believe the Achievement School District should be closed since it was "premature to pass definitive judgment on the ASD schools or priority schools more generally." McGuire, Dunn, Shaw, and Schott never acknowledge this fact and present the Vanderbilt report as simply evidence of the ASD's failure.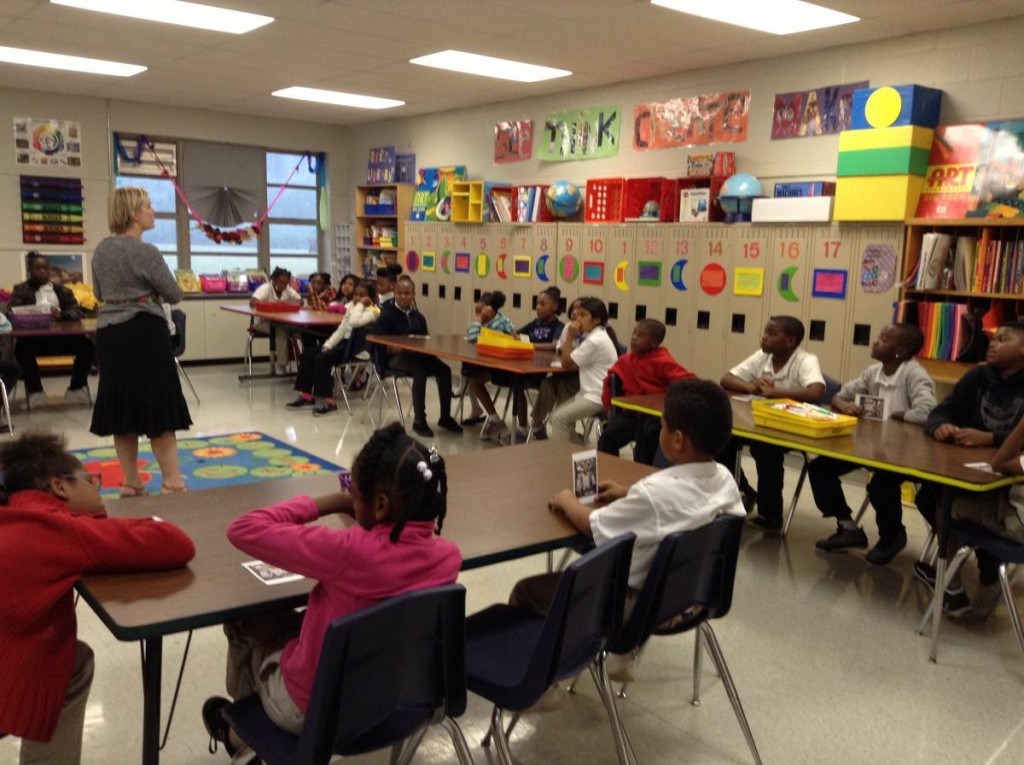 But our friends from the Southern Education Foundation and Research For Action most clearly reveal their biases when they turn to the topic of charter schools, saying:
"[A] growing body of independent investigations shows that the preferred strategies of closing and chartering schools in takeover districts open the public treasury to fraud, waste, and abuse. Much of this fraud goes undetected, since even when stronger rules are instituted, most states have little capacity to monitor how private operators profit from public funds."
The study they link to as evidence comes from the National Education Policy Center at the University of Colorado at Boulder, whose website features blog posts from the likes of Diane Ravitch, P.L. Thomas, and Jeff Bryant, and which received $300,000 in funding from AFT and NEA last year. You know, credible.
The one thing the authors are right about is that folks in Georgia and Pennsylvania need to carefully consider whether to move forward with plans to create state takeover districts, but those conversations should be rooted in actual facts, not biased opinions passed off as such. From this perspective, McGuire, Dunn, Shaw, and Schott added nothing to the debate.
---
Full disclosure: I've worked on iZone proposals for another district in Tennessee. ↩